We are the Rep The Wild team.
We love the outdoors, and we love gear, especially outdoor gear. We're the kind of people who love nothing more than being outside.
Our goal is to help outdoor enthusiasts reconnect with nature by providing them with the best researched and trusted outdoor gear reviews on the market and providing insights on mountain peaks, hiking trails, and campgrounds.
Whether you're into camping, hiking, fishing, biking, or other nature-inspired outdoor activities, let us help you prepare to explore your next adventure.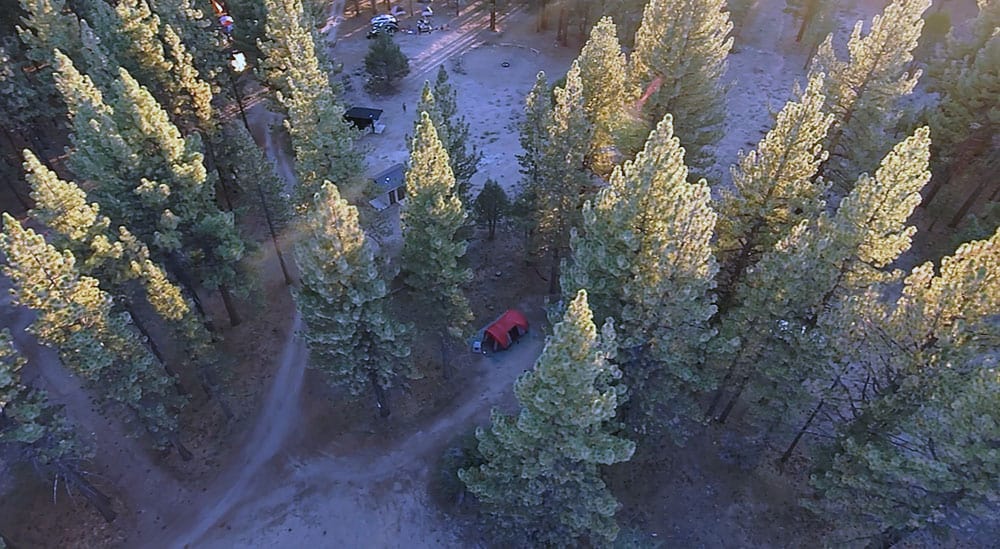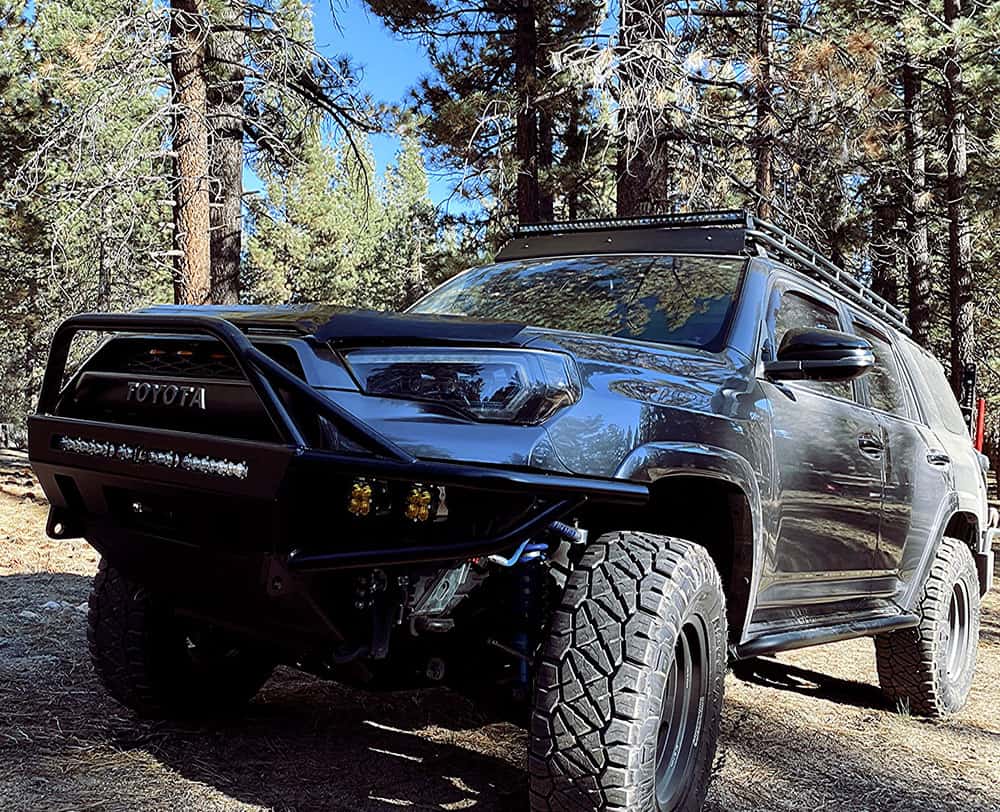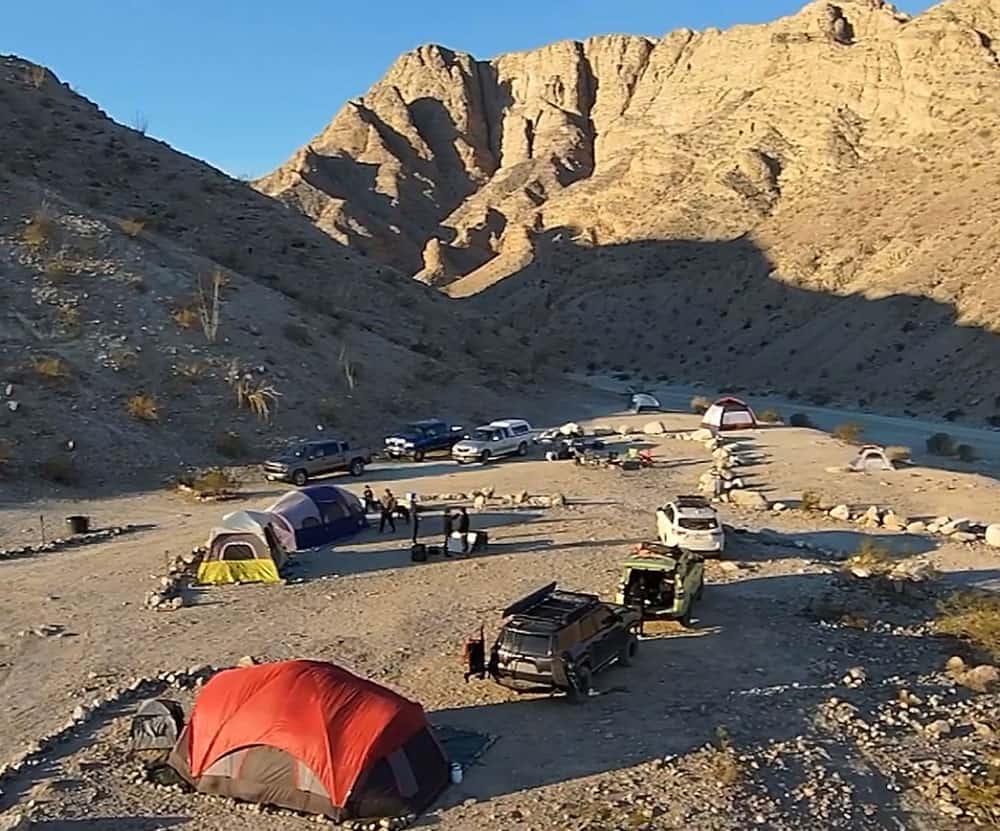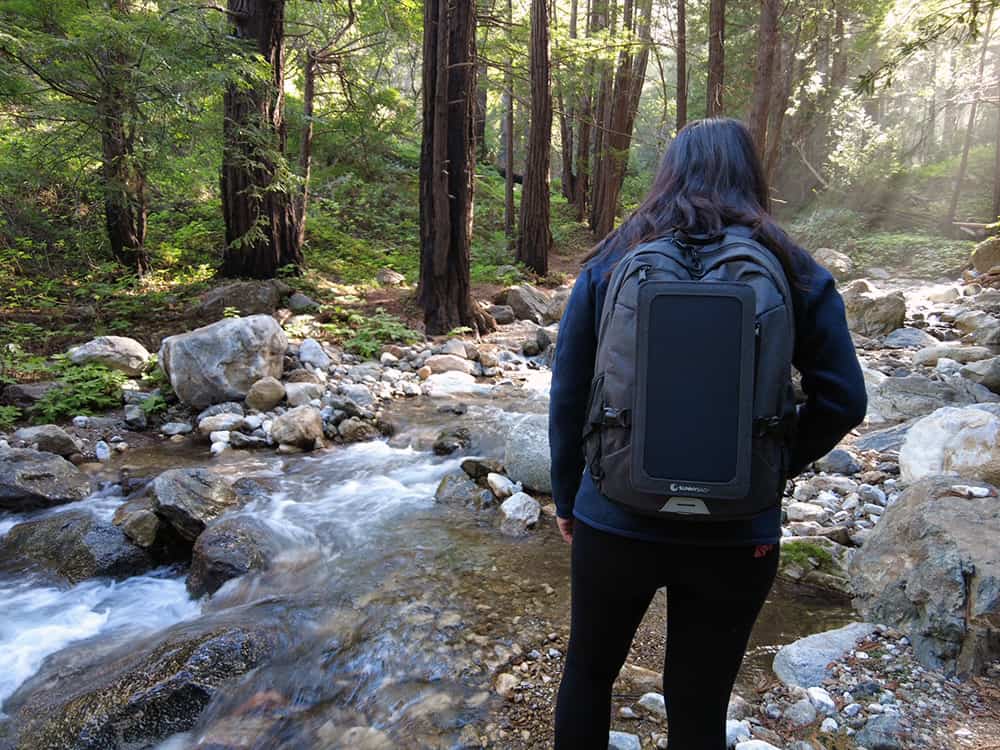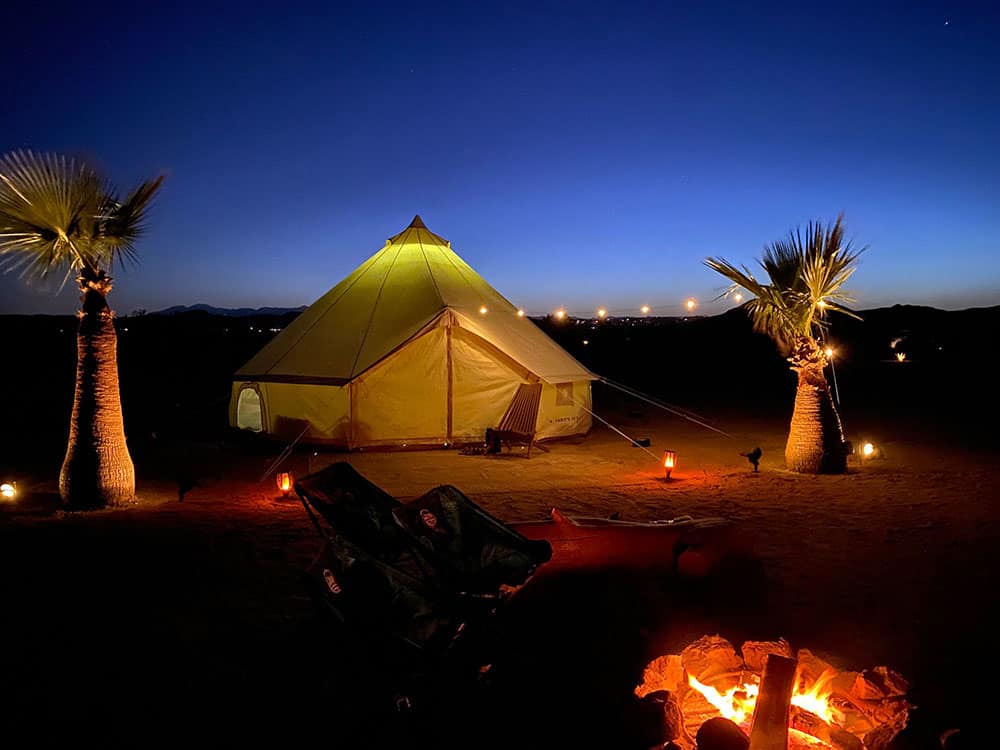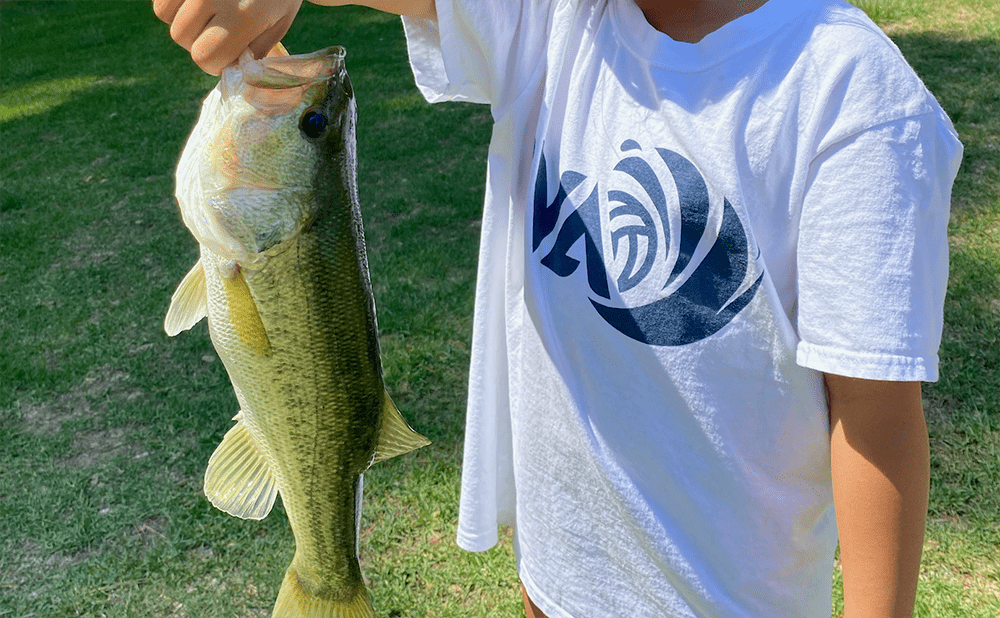 If you'd like to work with us, please contact us here.
Rep The Wild
5511 Mirage Street #1002
Yorba Linda CA 92887
714-888-5222