Is Deep Sea Fishing Worth It? (My Thoughts After 7 Fishing Charter Trips)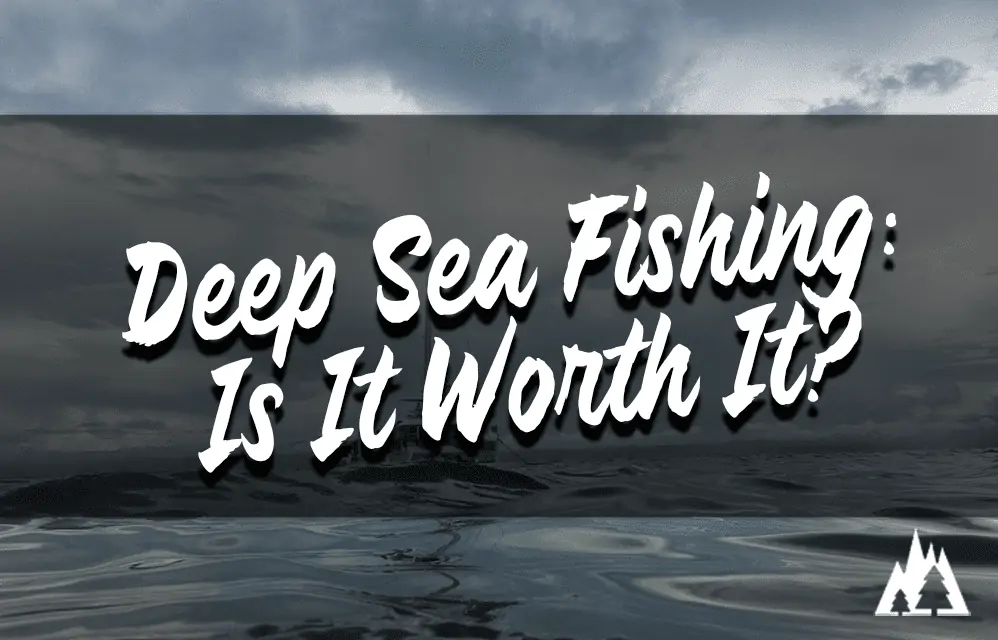 Is deep sea fishing worth it? This is a tough question for recreational anglers due to the cost, time, and risk of not catching anything.
Here are my thoughts after being on seven fishing charter trips (both public and private).
Living in Southern California allows me to do both types of fishing within a reasonable distance.
There are plenty of bass fishing lakes around, and one of the best saltwater fishing charters is just an hour and a half away in San Diego.
My interest in fishing led me to book my first deep-sea fishing trip years ago.
Why?
Owning a boat was never my thing.
Some jokes go the two best days in a boat owner's life are the day they buy a boat and the day they sell it, and the word "boat" is an acronym for "bust out another thousand."
There's a bit of truth to these jokes for most people.
But I enjoy being outdoors in nature, whether it be fishing, hiking, or camping.
And when it comes to fishing, just being out in nature is good enough for me.
It relaxes me, clears my mind, and allows me to enjoy being in the present moment.
Catching fishing is always the bonus; getting skunked still beats a day in the office.
Anyways, so is deep-sea fishing worth it?
Deep sea fishing is definitely worth it for anglers looking to gain the opportunity and experience of catching a variety of game fish without the cost of owning a boat. Depending on how often you go, the cost is relatively low. Let me explain.
When you go on an offshore fishing charter, here are some of the expenses that you're paying for (directly and indirectly):
Many years of knowledge and experience from the captain and crew to know when and where the fish are biting
Fuel for the boat
Live bait
Rods, reels, and tackle
Boat maintenance
Docking fees
Licensing and permits
Admission Ticket
If you were to own a boat, all these expenses would easily cost you thousands, not including the boat itself.
Gas alone can be anywhere from $500 – $800 per trip.
And the tackle and terminal gear needed to locate and catch fish can easily be $10-$15K conservatively.
So for those looking for the thrill of catching large game fish a couple of times a year, the cost to hop on a fishing charter is a no-brainer.
Even cheaper options exist for those not looking to go offshore.
Inshore charters are cheaper and will anchor along the coasts, offering some of the best bottom-fishing game fish.
And yes, there might be days when you don't catch your target species at all.
But that's part of the game, and it happens to those who own boats as well.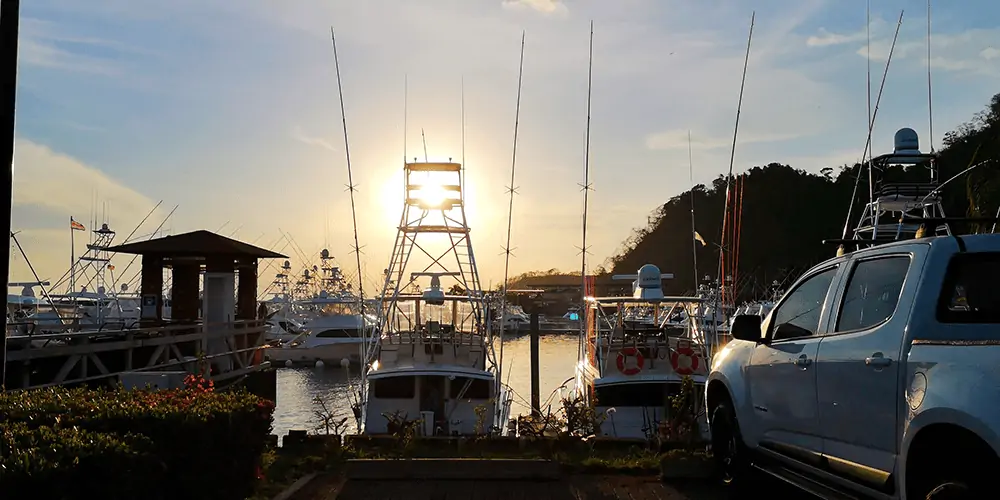 Private vs. Public Fishing Charters: Pros and Cons
The main difference between a private and a public fishing charter is the number of people allowed on the boat, with pros and cons to both.
Private Charters
Private fishing charters are my preference these days if I can find enough people to fill the max occupancy.
The main benefit of a private charter is that you're not fishing shoulder to shoulder with 35 other strangers on the boat, and it's a more personalized experience all around.
Typically private charters will have all the fishing gear and tackle included.
It's a great way to have a few close friends out on the water to enjoy a stress-free day of fishing.
One of the drawbacks of a private charter is that it costs more than public fishing charters.
With a limited amount of people, however, your line won't get tangled up as much from the person next to you.
Public Charters
Public fishing charters are a great way to get your feet wet (pun not intended) to deep-sea fishing.
They are the more affordable option of the two.
You can either bring your own fishing gear or pay a rental fee to use their tackle.
The main drawback of a public charter is that it can get crowded because of the shared cost of having everyone on board.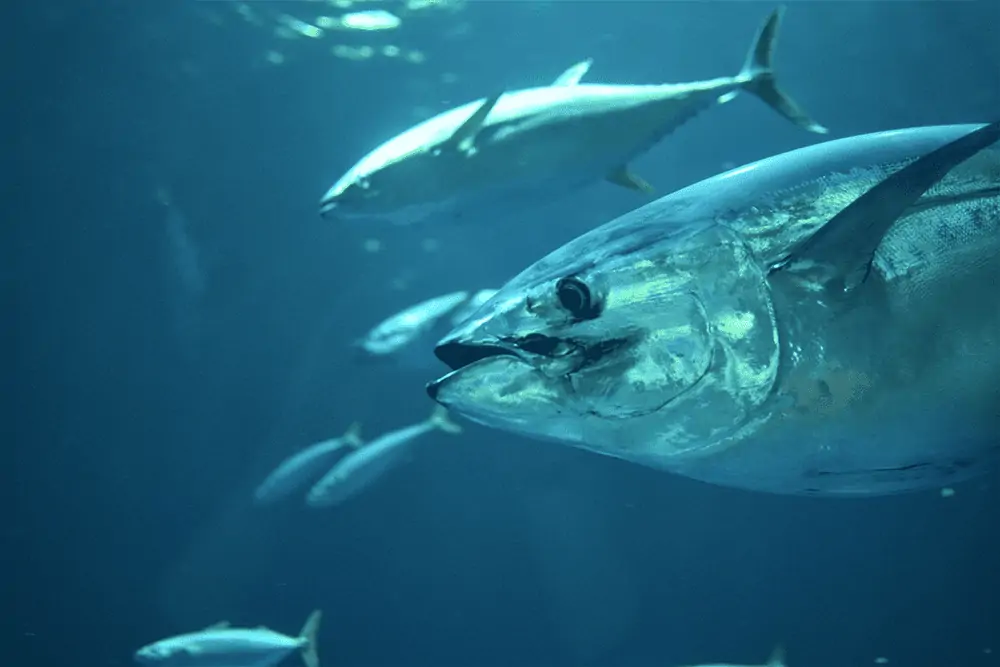 Final Thoughts Before You Go
I can see how someone would think a deep-sea fishing trip is expensive.
But the cost is subjective, based on the individual's perceived value.
For non-anglers, paying $800 for a fishing trip that doesn't guarantee to catch fish is absurd.
However, those people who are passionate about this sport (yes, it's a sport) know the value of paying for a fishing charter trip.
Catching a fish takes skill, knowledge, and many years of experience.
You're not just paying to catch fish. You're paying to have the leverage of the captain's expertise.
With that said, if you do plan on going deep-sea fishing, here are two things you should consider:
Tight lines!