27 Camping Gear and Supplies For Your Next Adventure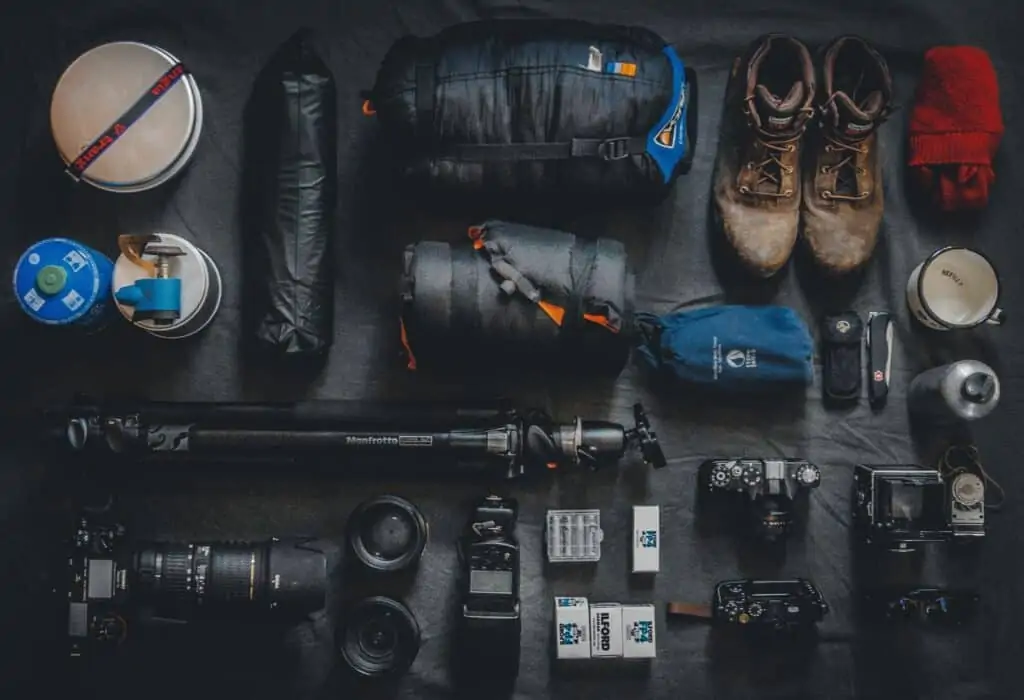 Whether you're a veteran camper or a total newb, there's always something cool to buy in this industry.
There's a tool for everything under the sun when it comes camping, you definitely dont need them all but some of them we definitely can't live without.
While this is isn't an end all be all list of gear you should take with you (and some on this list that might not be for everyone), use this list as inspiration.
What Are The Best Camping Gear To Buy?
Camping is something that anyone can enjoy. Whether you are a family with young children or an avid hiker, your experience level will determine what kind of camping supplies you should buy.
Some of the items listed should be your must-haves, by no means everything on here should be checked off your list before you go.
Maybe you didn't realize you might need something, or possibly forgot about it until now.
Whatever the case may be, here's a list of camping gear and equipment that will make your next adventure go off without a hitch.
---
1. Knife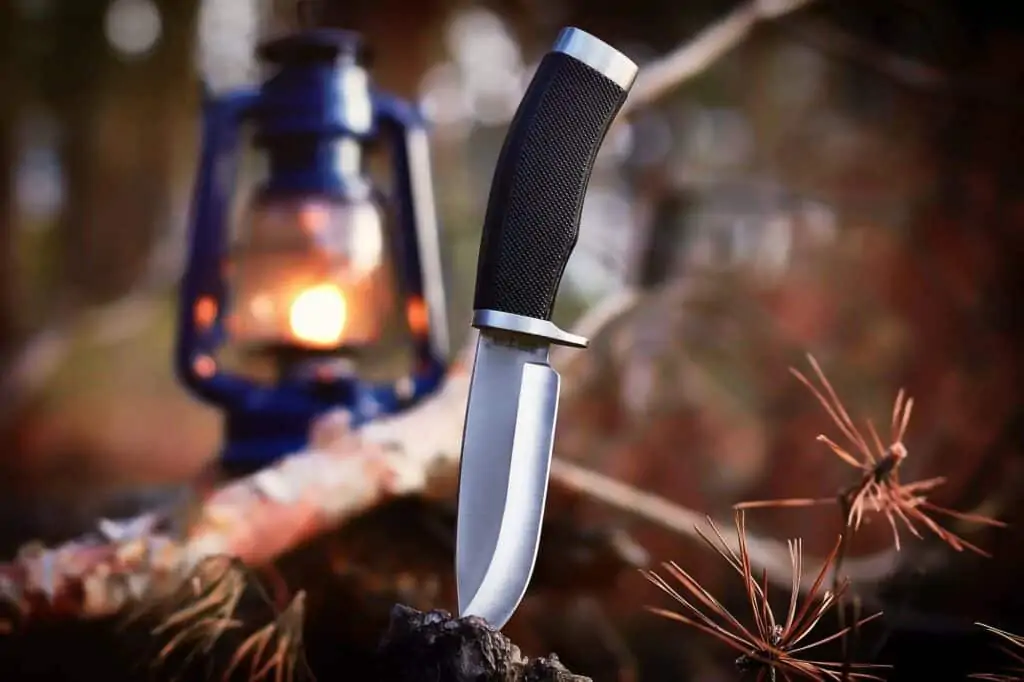 A camping knife is an indispensable tool when you're out camping or hiking. Use it to shave tinder for your campfire, prepare your meals, and self defense. You should always have a handy knife with you when you're camping. Period.
2. Handheld GPS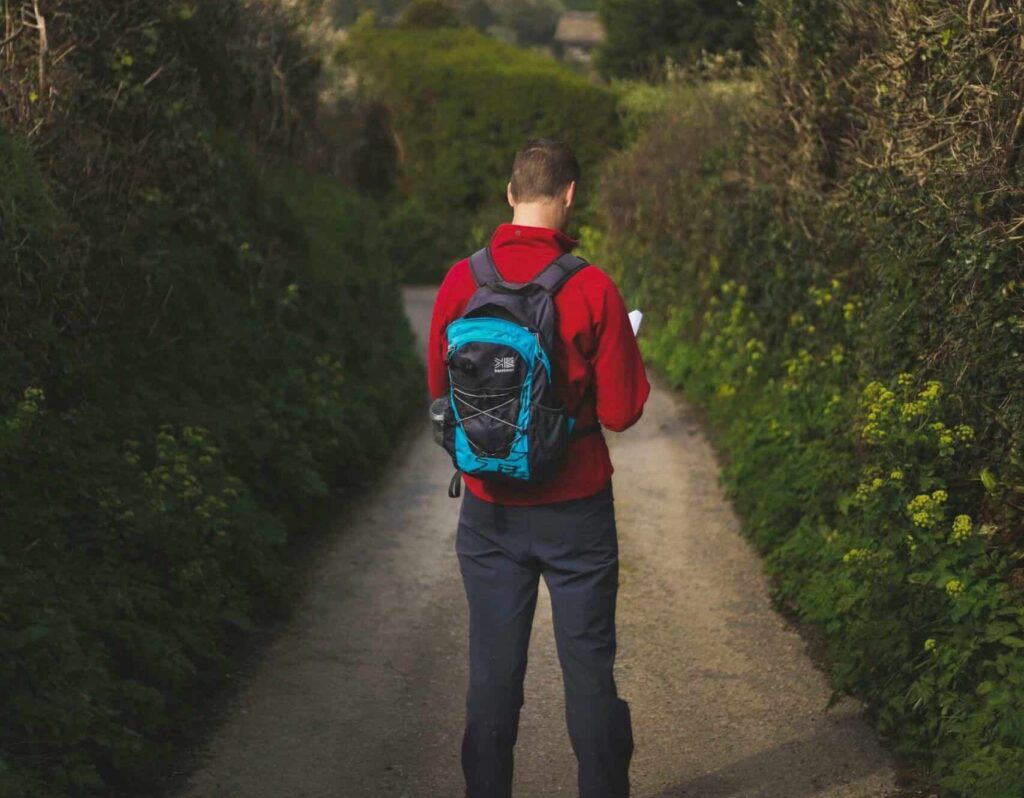 Handheld GPS devices can get you out of a sticky situation. If you've lost your sense of direction a GPS will send you back to basecamp. Great for those solo hikers who venture a little too far off the grid.
3. Portable Solar Panels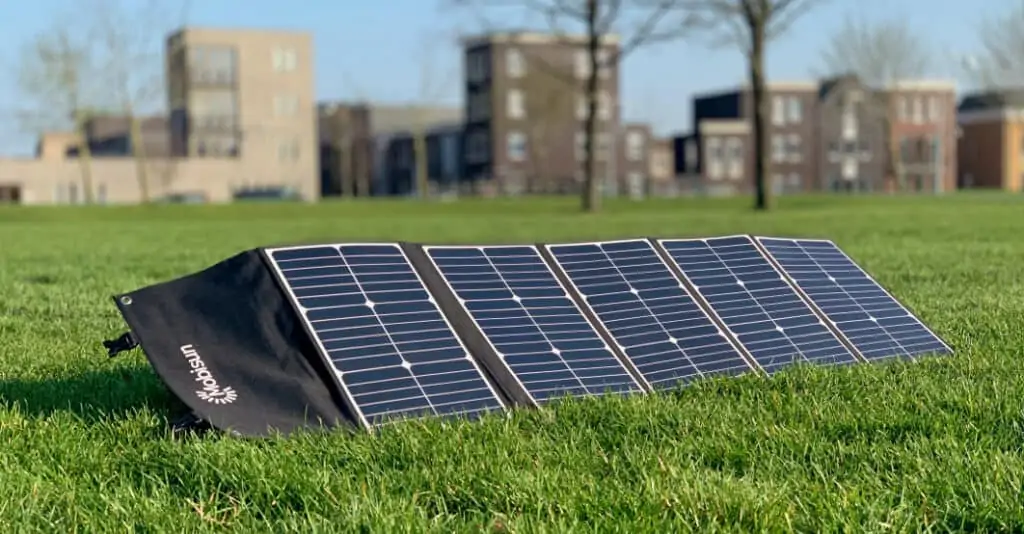 A portable solar charger will help juice all your electronic devices when you're in the middle of nowhere. Another gear we simply can't live without. A great peace-of-mind device that everyone should have for camping.
4. Walkie Talkie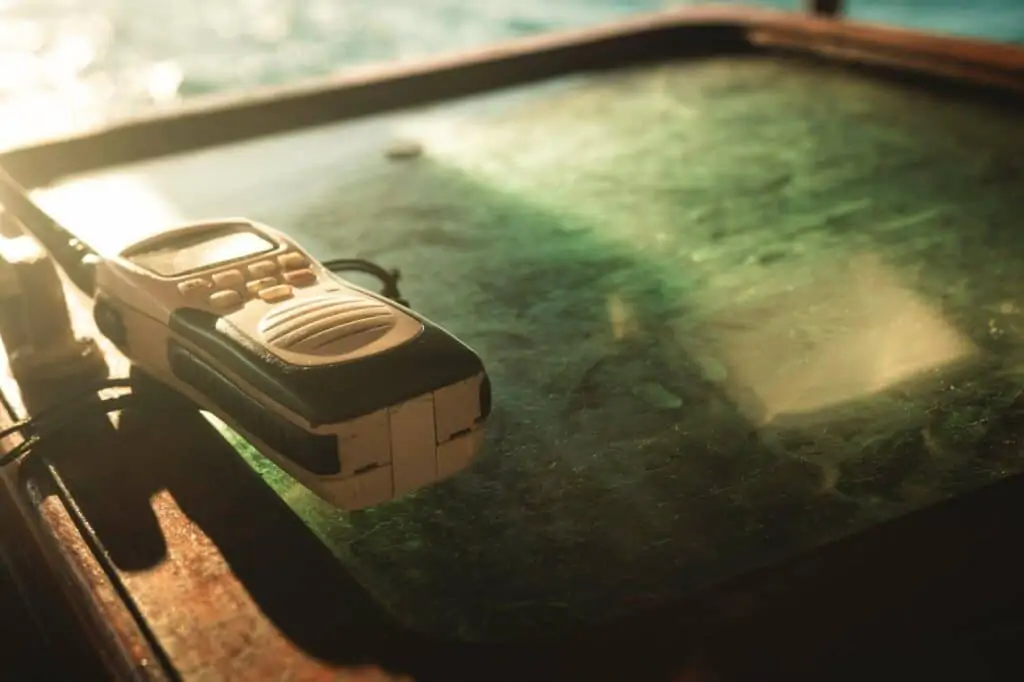 We do a little offroading (what some might call overlanding these days) when we can, but not as much as we'd like. Having a quality walkie talkie helps so much when you need to communicate with other cars in your group. Also great when you're out hiking and need to communicate to other members back at camp, as long as your within decent range.
5. Binocular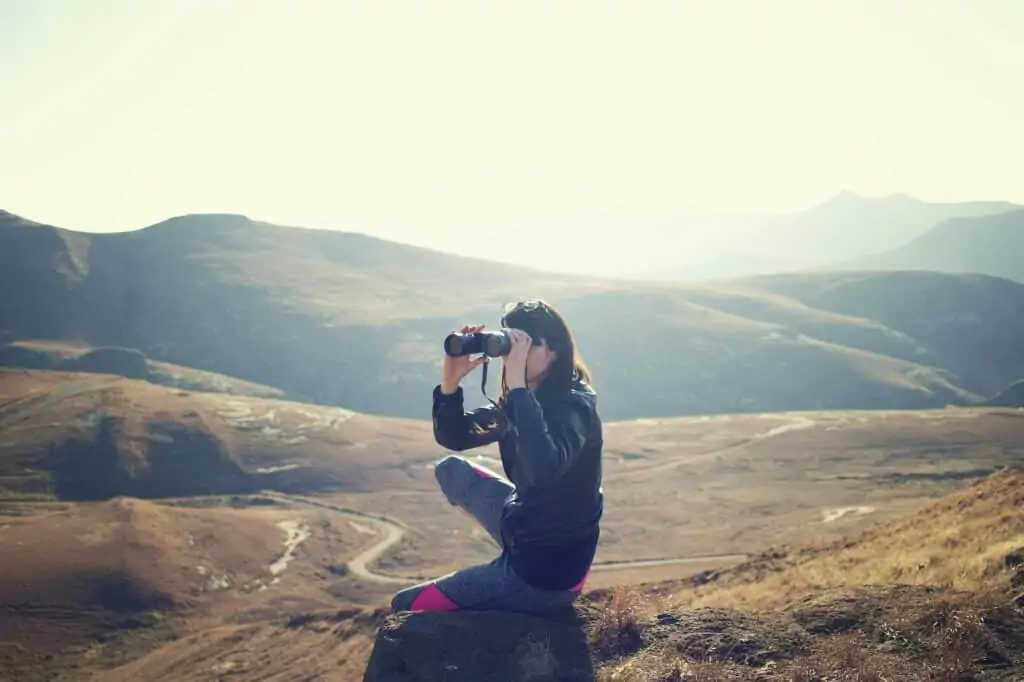 Not necessarily a must have for camping. But they can serve a purpose depending on where you're camping. Always good to have a pair when you're out in bear country for example.
6. Camping Tent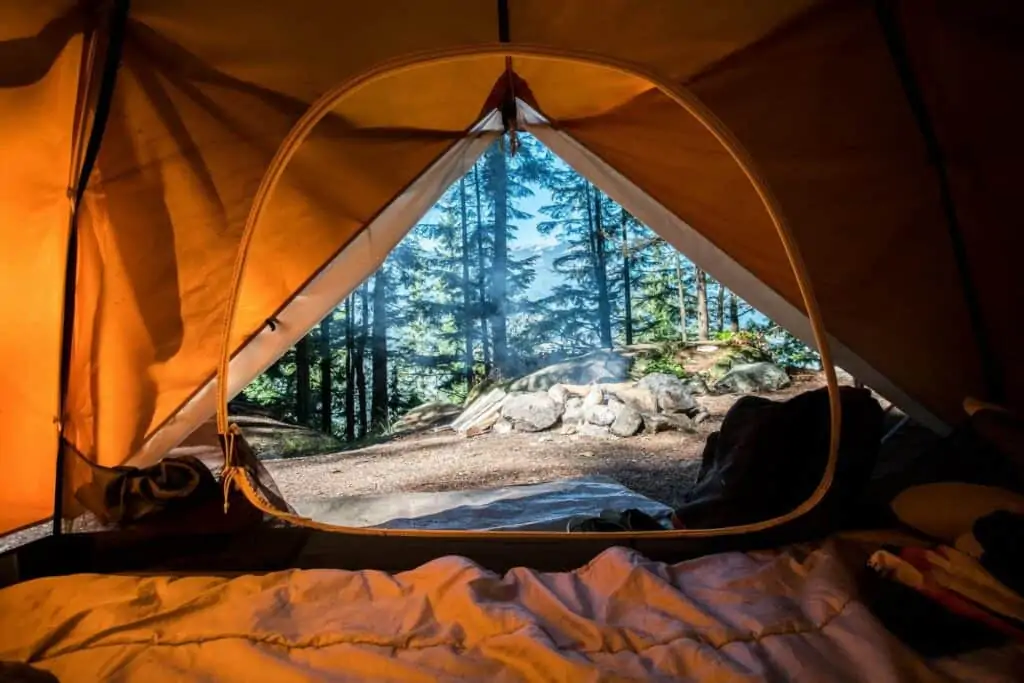 This one's a no brainer. Find the best tent that you can afford.
Treat it well, and it will serve you for years.
7. Flashlight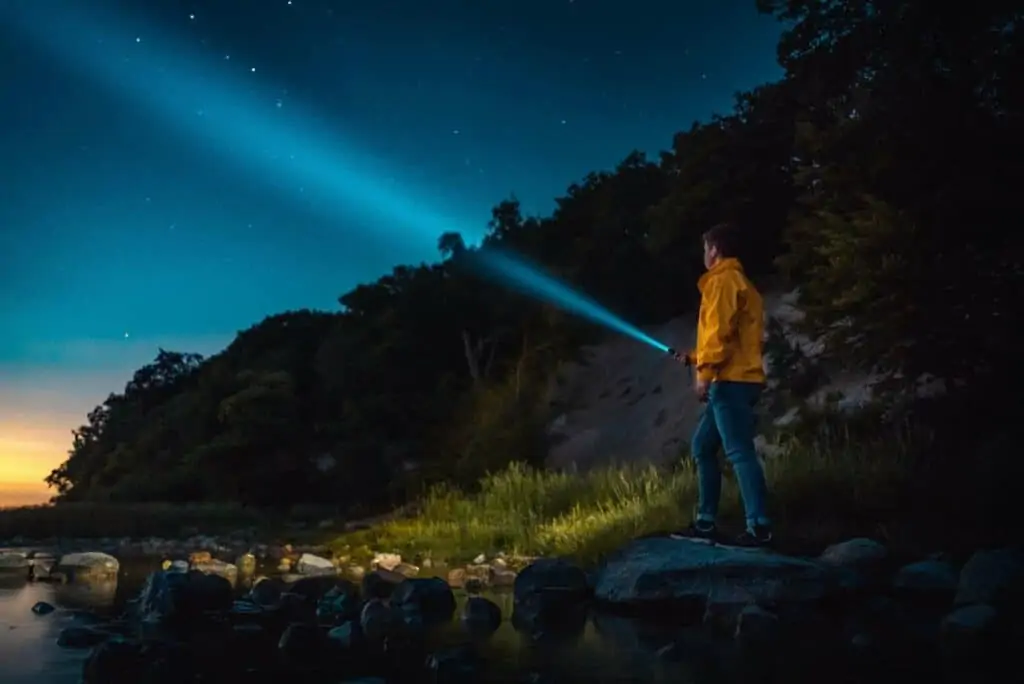 Flashlights or other light sources is another must-have when you're out camping.
8. Sleeping Bag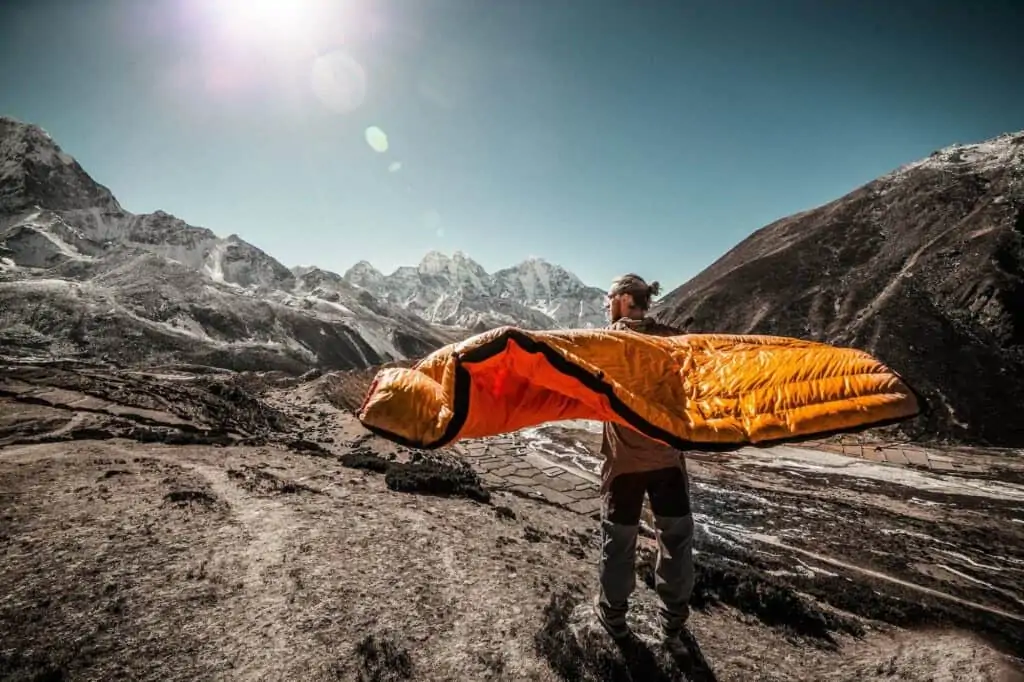 Another indespensable camping gear on this list. Finding the right sleeping bag is crucial for a more enjoyable trip. Make sure you get the right type of sleeping bag for your destination type.
9. Mountain Bike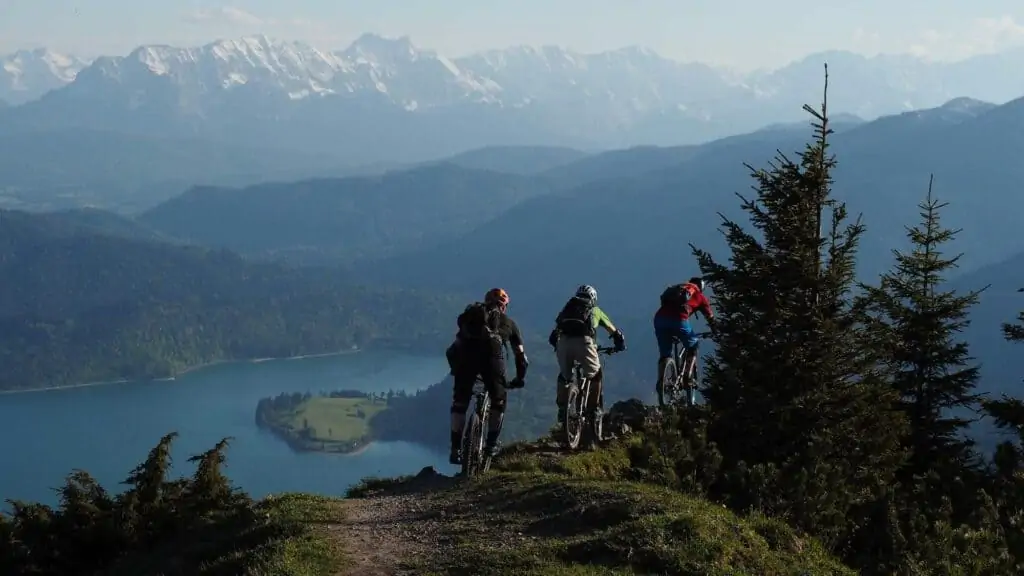 If you have the space, mountain bikes are perfect for camping if you plan to go on bike trails or explore some of your surroundings. Mountain bikes come in various designs and styles depending on how much weight they can carry, but all are made with durability and performance in mind so that you'll have an enjoyable ride each time.
10. Digital Camera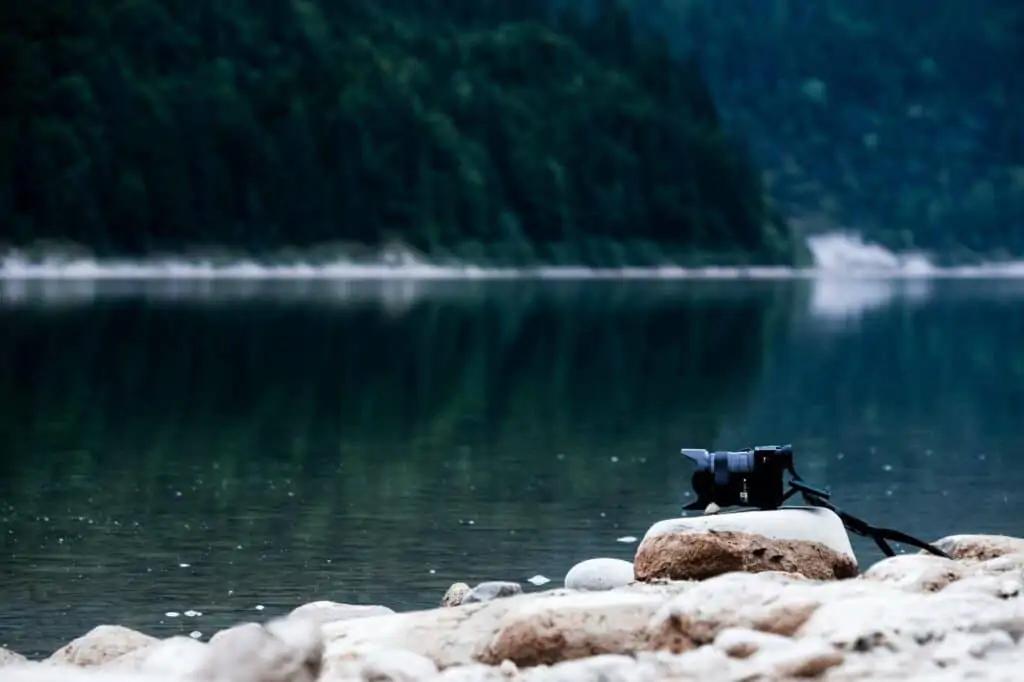 A digital camera can capture the memories from your camping trip, and you'll be able to relive all of them again. Digital cameras typically provide a higher quality image than what most cell phones are capable of producing so that you get exceptional photos every time.
11. Portable Grill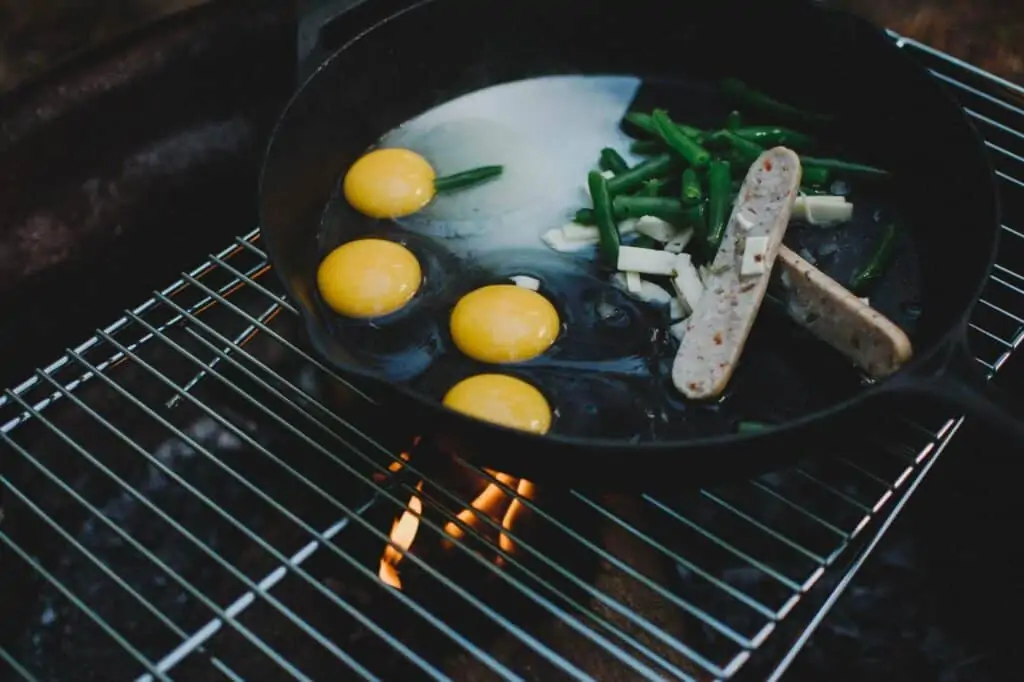 A portable grill or cooking kit is crucial to have while camping because it allows you to cook your own food instead of buying meals that have already been prepared. You can get creative when cooking outdoors and enjoy each meal in the fresh air with a clear view of nature surrounding you.
12. Ax & Shovel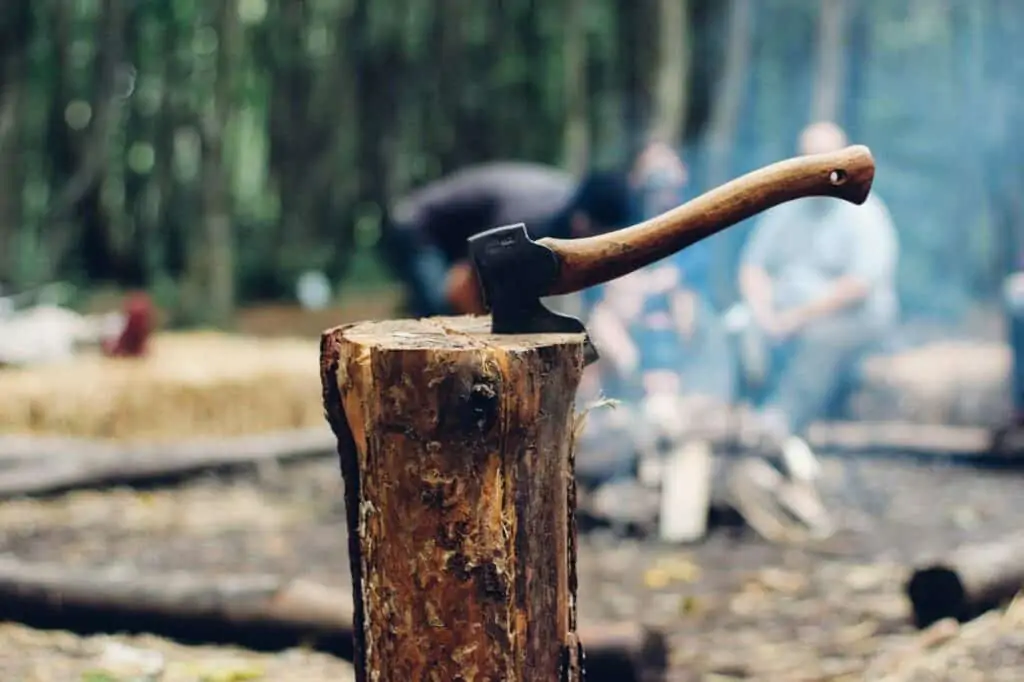 An ax and shovel can be used if you need to cut or clear your way through a forest. Shovels can help put out fires before heading to sleep.
13. Cooler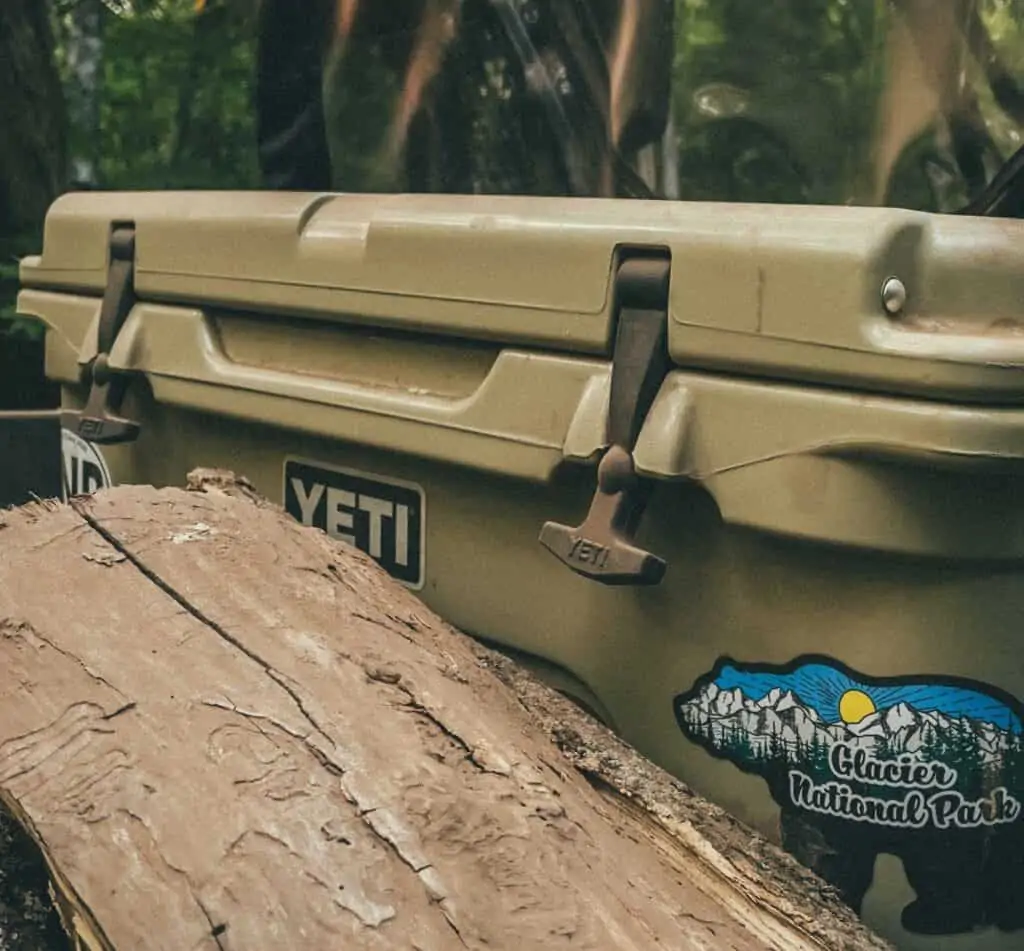 A cooler is another must-have item on this list. It helps keep food fresh and prevents animals from getting a free meal.
14. Firewood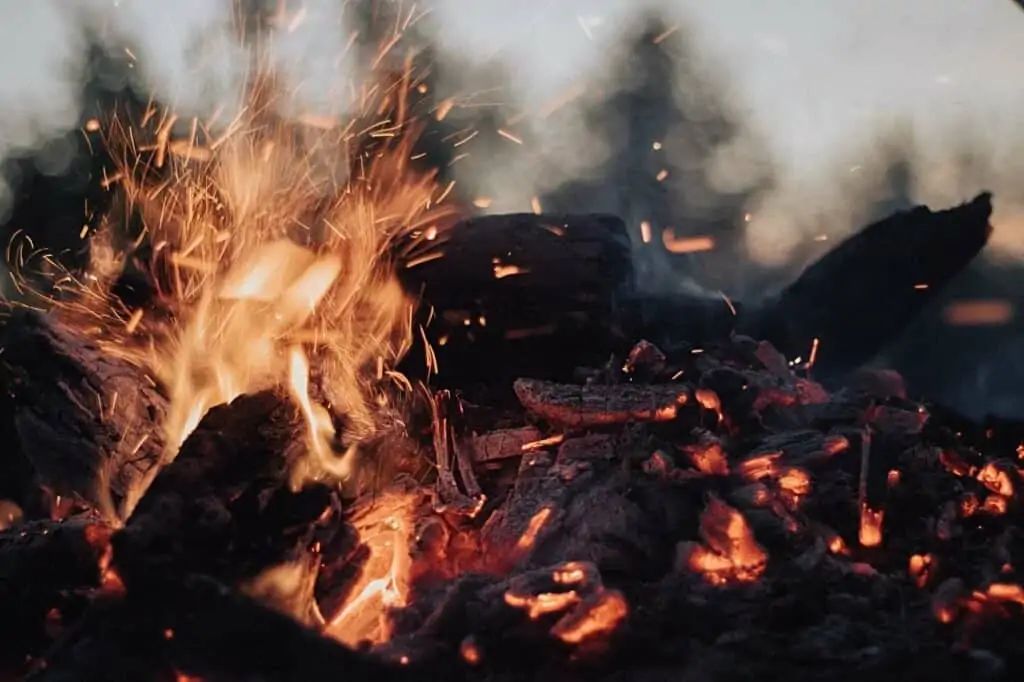 Campfires provide warmth for your family and your furry friend as well as provide protection from wild animals at night, such as bears or mountain lions in some regions. It would be best if you always had firewood available to ensure enough fuel for your campfire pit to last a few days.
15. Bug Spray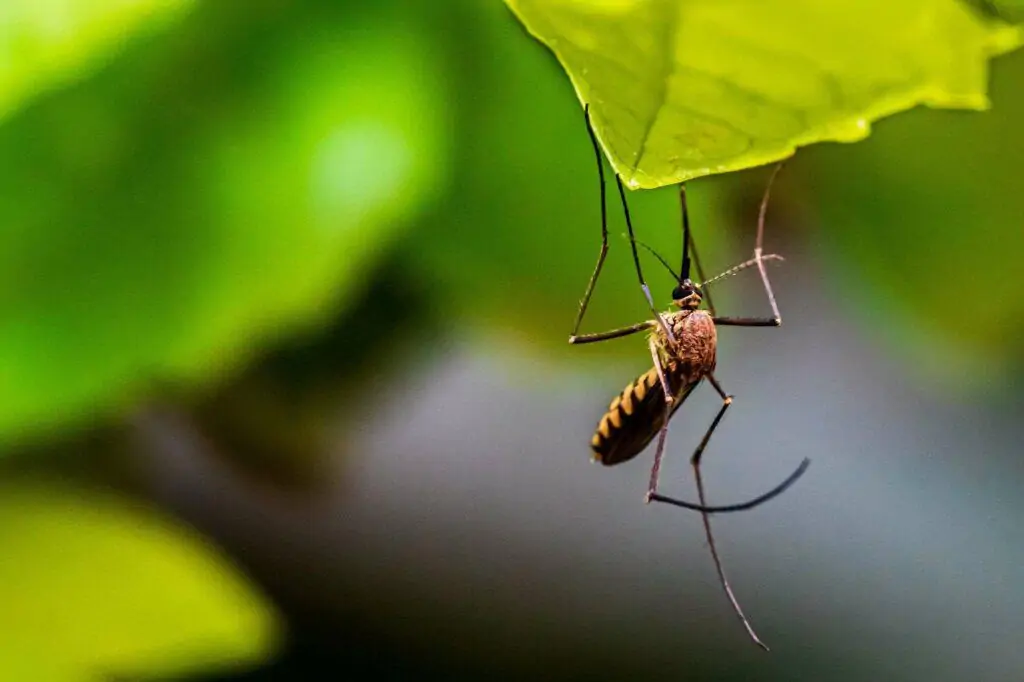 Don't forget to pack the bug spray. Nothing worse than having a weekend of camping ruined with itchy bites all over.
16. Tarp/Ground Cover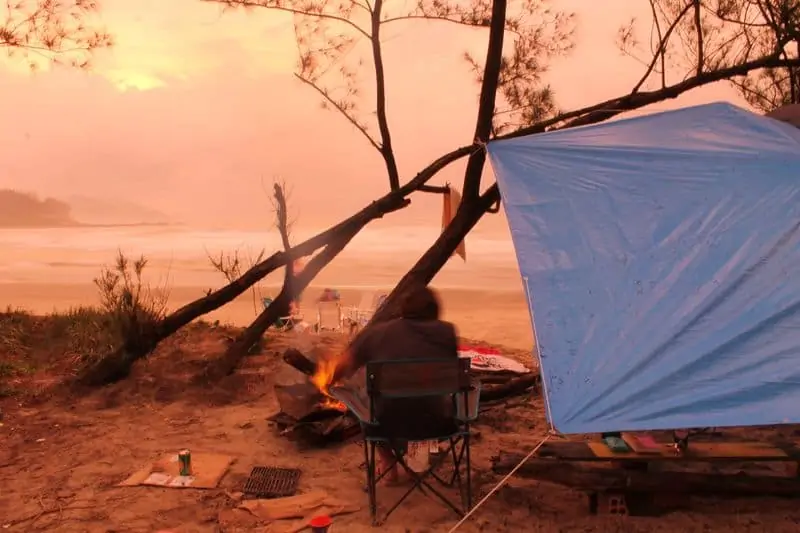 Camping tarps come in handy when you need extra protection beneath your tent so that moisture doesn't get through onto whatever items were left on the groundsheet overnight. They also work well for protecting against rain falling up under the tarp itself while sitting outside at lunchtime if they're being used as a canopy.
17. Camping Chair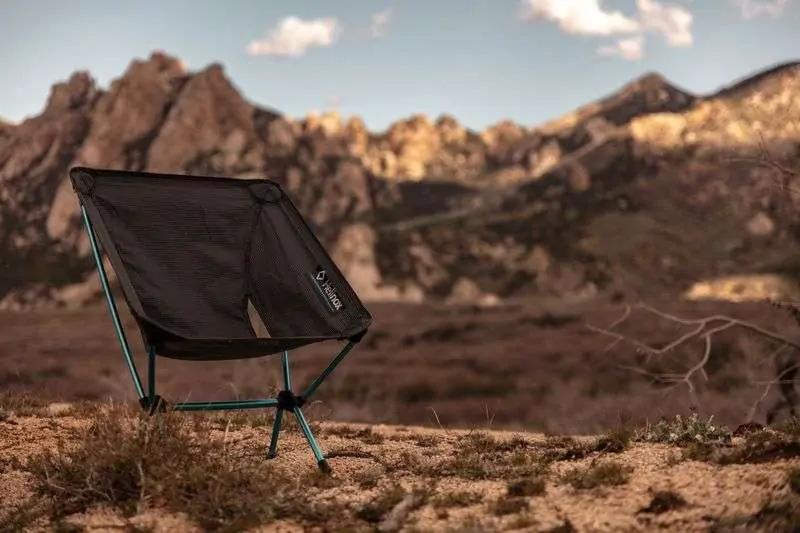 A camping or backpacking chair is great for getting comfortable while spending time outside in the fresh air and enjoying each moment of your trip. Chairs typically fold up easily so that you can bring them with you wherever you're going, whether it's just to sit by the fire pit at night or when hiking on short trails around campsites during the day. Equally important is having a nice camping table for cooking.
18. Headlamp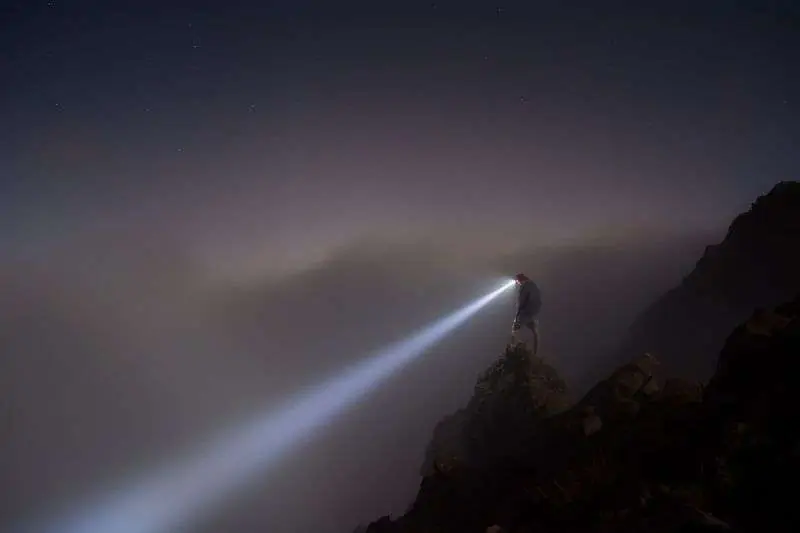 Headlamps for camping or hiking are extremely useful for hands-free lighting while out exploring because they allow you to focus more on what matters instead of where your light source is coming from.
19. Bug Repellent Lanterns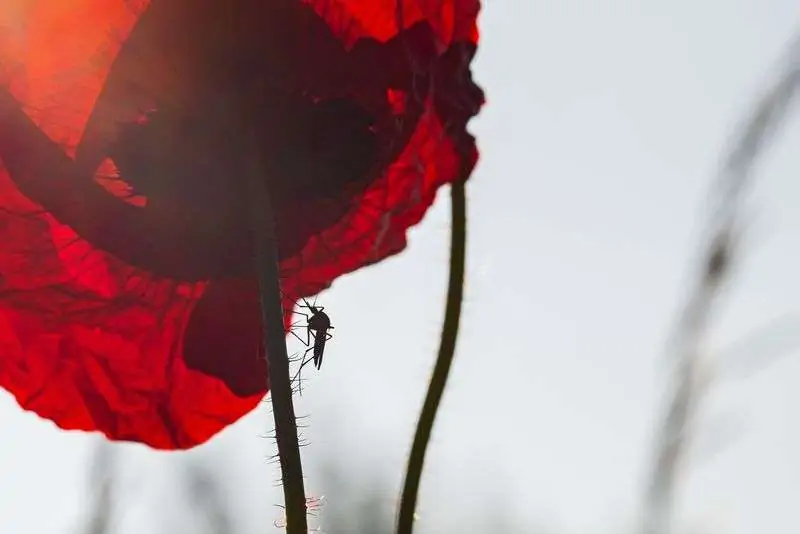 These lanterns come in a convenient size and form factor that is great for outdoor use because they provide both light as well as bug protection without needing to apply repellents separately or carry bulky flashlights.
20. First-Aid Kit & Sunscreen/Lip Balm Combo Pack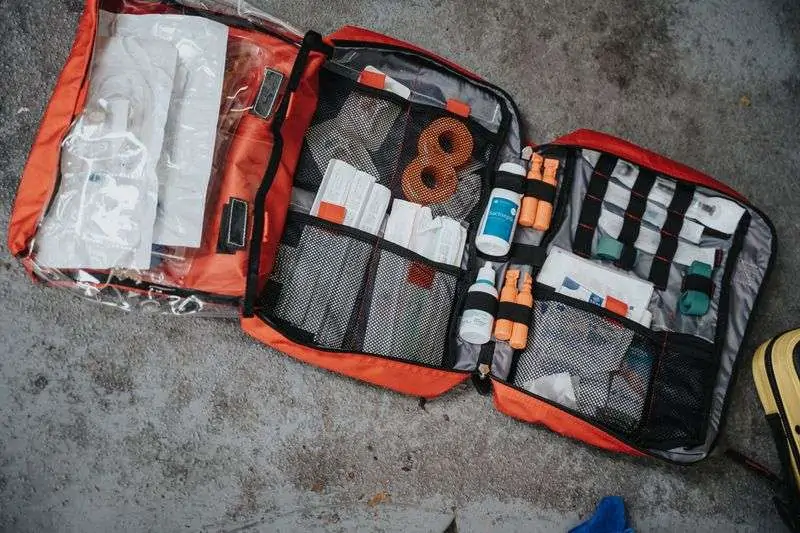 This product provides two crucial items, sunscreen and a first aid kit, into one compact pack which makes it easy to bring with you on day trips during your trip while traveling around by car or bike rather than all at once when backpacking through the woods. An essential gear for hiking and and should be packed with you at all times.
It also has lip balm included so that chapped lips won't be an issue after long hikes out working hard under the sun.
21. Fishing Pole & Tackle Box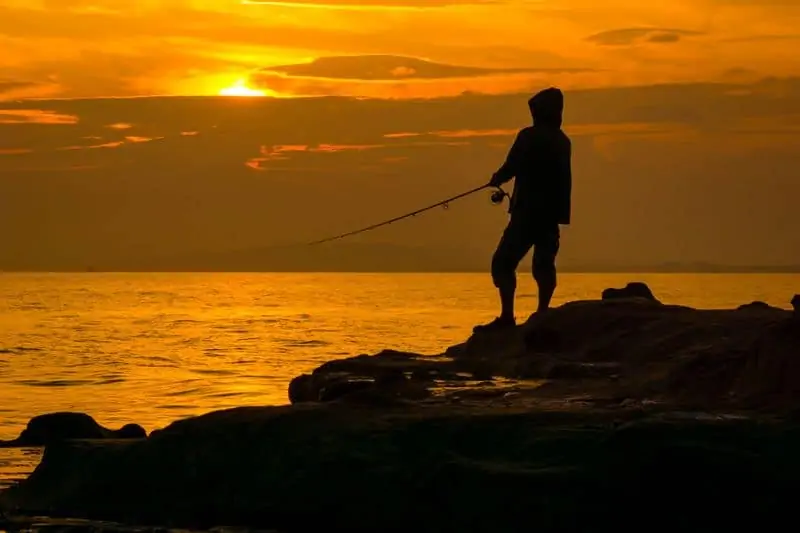 A fishing rod, reel, and tackle box are good items to bring along while camping because it's a fun way to relax, get comfortable, enjoy the views of nature around you, and also cook your own food.
Whether you're on a fishing kayak or boat, fishing is always a great pastime when out in the wilderness. Get your reel out, tie your knots, and go enjoy the outdoors. If you want to learn how to catch big bass in the summer or any season for that matter, don't forget to bring your fishing gear!
22. Gloves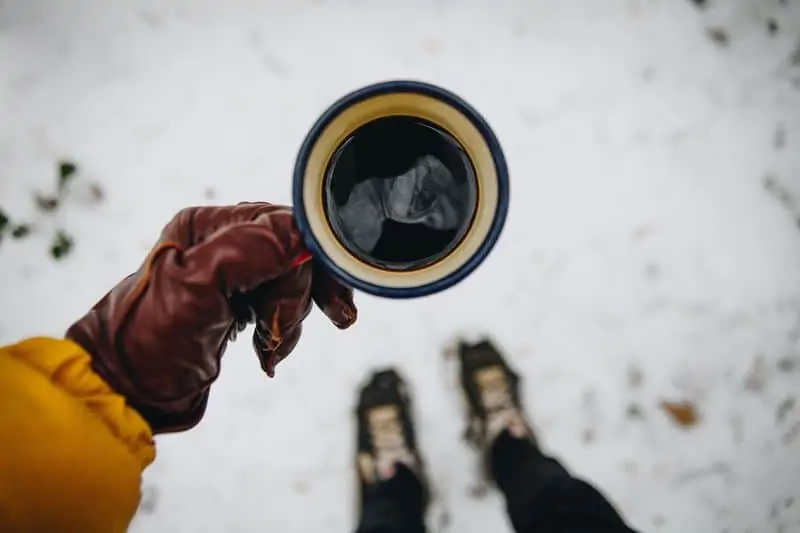 Gloves are a good item to bring along while camping and enjoying outdoor activities because it will keep your hands warm, dry, and clean so that you can continue working hard throughout the duration of your trip.
23. Bug Out Bag / Backpack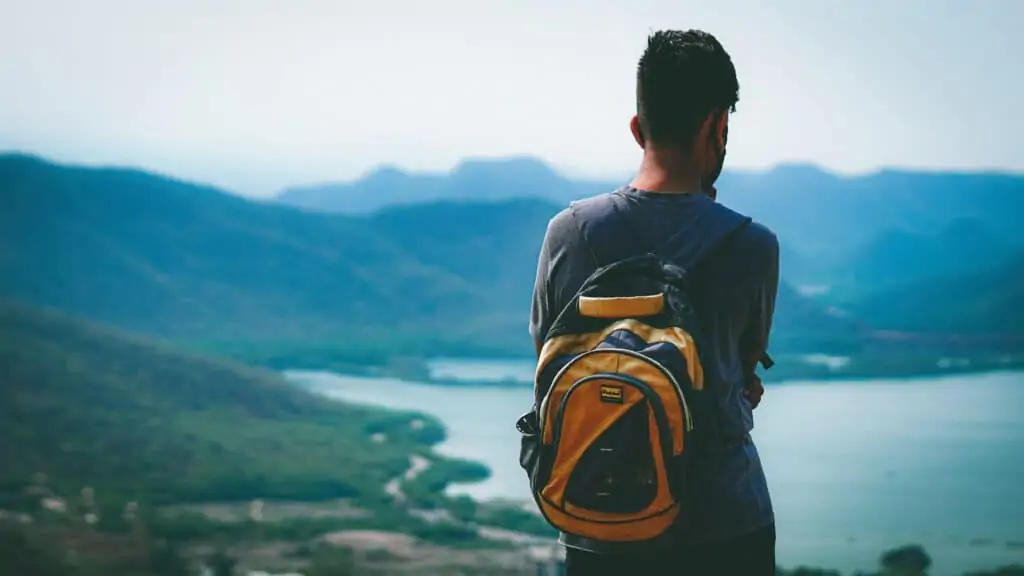 A bug-out bag or backpack is an important piece of gear that should always be ready and packed for any trip because it contains the essentials needed for emergencies while out of the trail.
24. Portable Fridge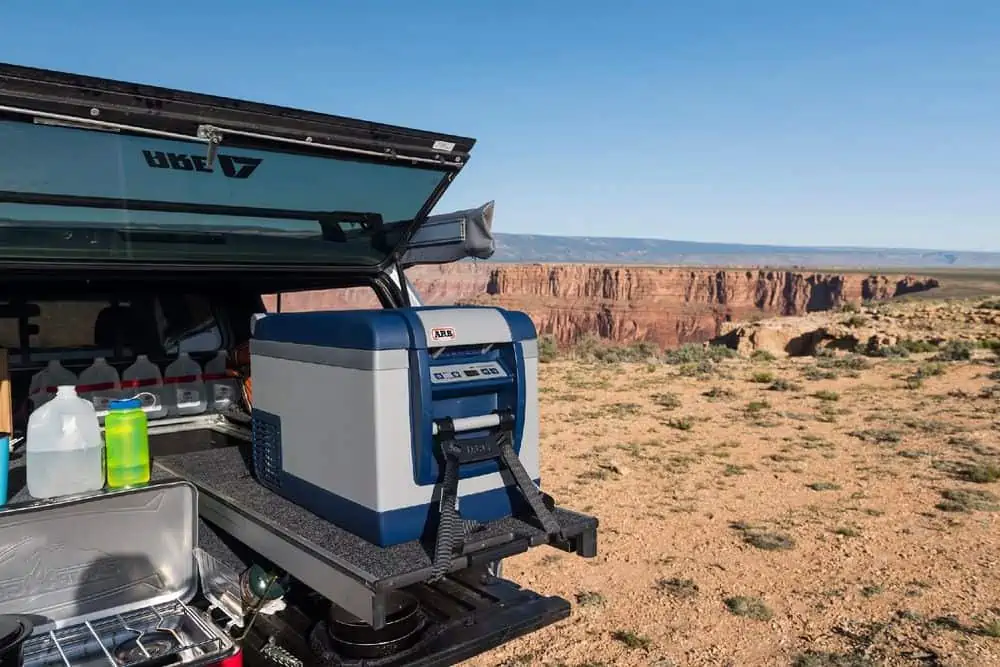 A portable fridge is a great item to bring along to the campsite because it can keep food and beverages cool for days, even during hot weather. It's also easier than having to carry ice packs from home every day that will melt over time, especially if you're car-camping or backpacking in the woods on foot.
25. Portable Generator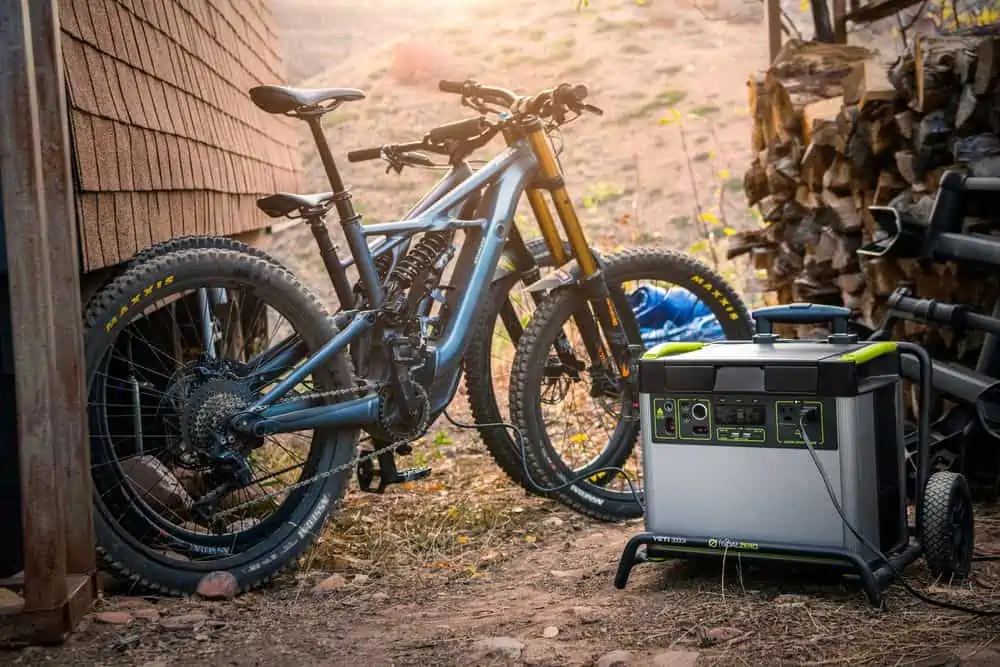 A portable generator is a very useful product to have while camping because it can be used on its own as an emergency backup power supply for charging gadgets and powering small appliances or in conjunction with other gear such as a fridge. It's also great for having lights outside at night if you're doing a backyard barbecue or camping and sitting around the campfire.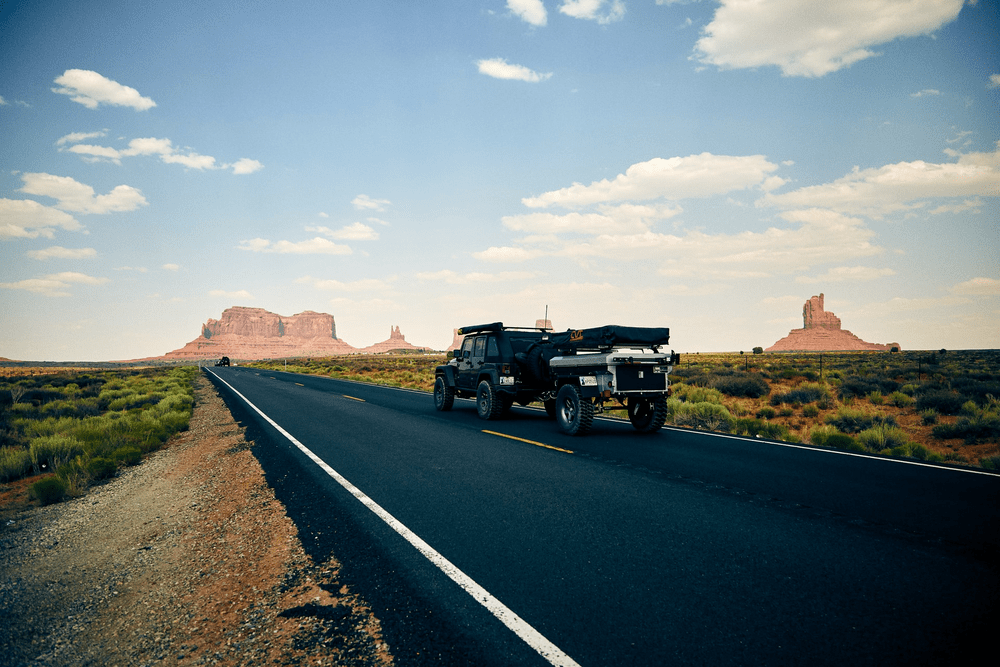 26. Travel Trailer
A travel trailer is a convenient option to have while camping because it provides all the amenities of a home and can be hooked up directly to an outdoor power supply, as opposed to having gas generators that are loud, require maintenance, and produce fumes.
It's also easier than having to carry a bunch of large, bulky items if you're car-camping or backpacking.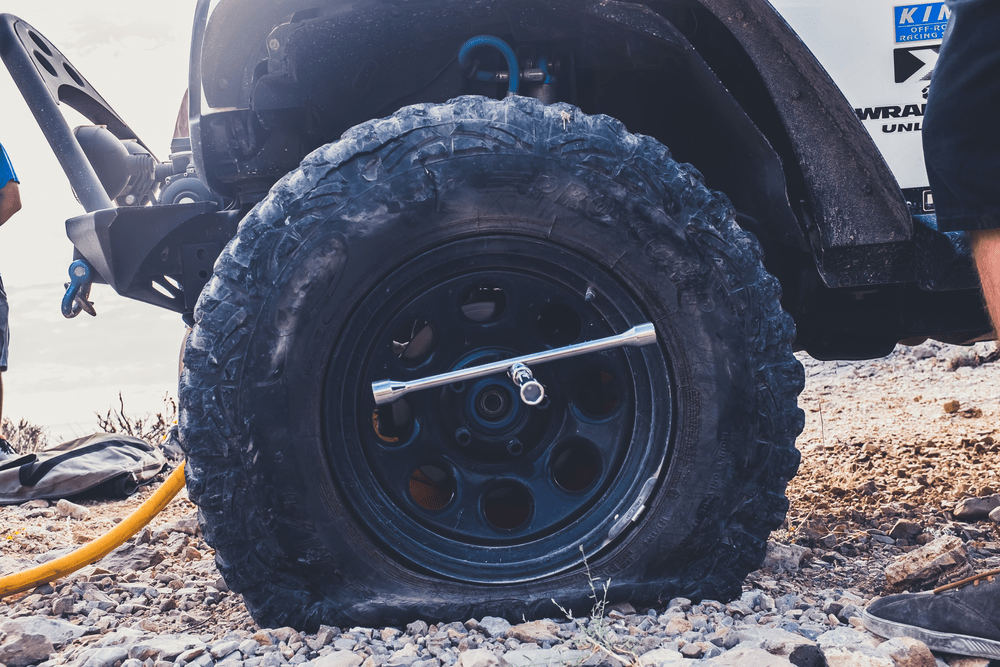 27. Flat Tire Repair Kit
A flat tire is the last thing you want while camping, as there will be no help available to replace a deflated spare.
The good news is that most vehicles come with a foldable or collapsible tire repair kit in their trunk which can save your day and even prevent further damage from occurring due to driving around on an under-inflated vehicle.
If you don't have one yet, make sure to check out our article on what should go into your own flat tire repair kit.
---
Final Thoughts
Camping is a great way to spend time with the family. You shouldn't let anything get in your way of enjoying it, including camping gear that doesn't meet your needs. When you want to go on an adventure, make sure that everything will be ready for whatever happens next.
That's why choosing the best options available should always be considered before buying any type of camping gear so nothing gets in between you and nature! If there ever comes a day where things don't turn out as planned, then it can be easy to tell the difference between a good piece of gear and one that doesn't work. The right equipment will make things easier for you, while camping products from unreliable places can waste your money.